Certified, Recognized, and Secure
PITS Global Data Recovery Services is a professional company specializing in state-of-the-art data rescue solutions offered worldwide. Our team of data recovery experts can efficiently retrieve deleted or lost data from a wide range of devices, such as external hard drives, RAID arrays, SSDs, and server systems.
Our comprehensive support extends to all standard and custom operating systems, including Windows, Mac, and Linux. With an impressive track record of thousands of successfully recovered devices, our data repair specialists maintain an outstanding 99% success rate.
Guaranteed Data Recovery Services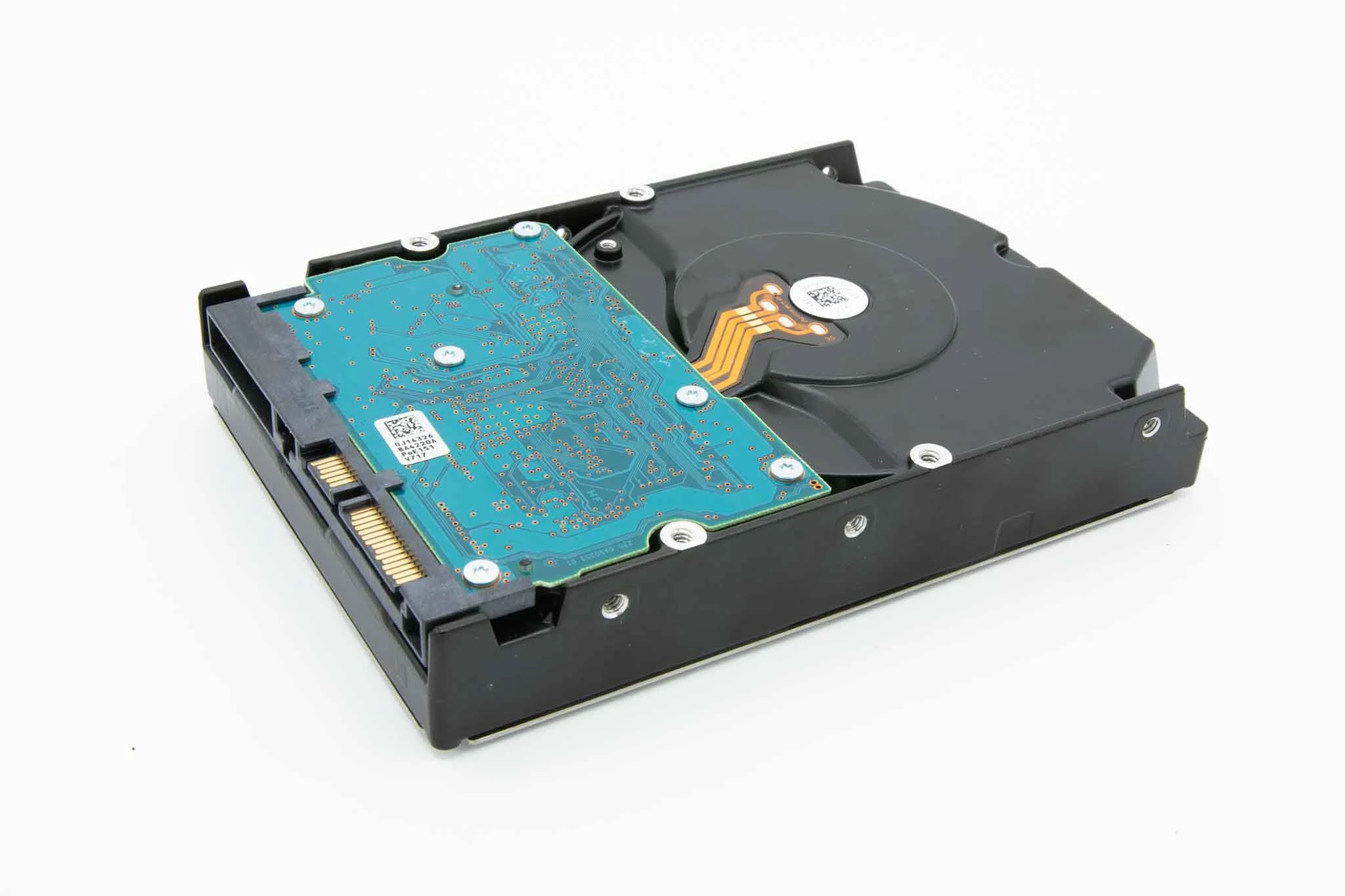 We recover data from corrupted, damaged, and non-functioning hard disk drives in the ISO Certified Class 10 Cleanroom facility.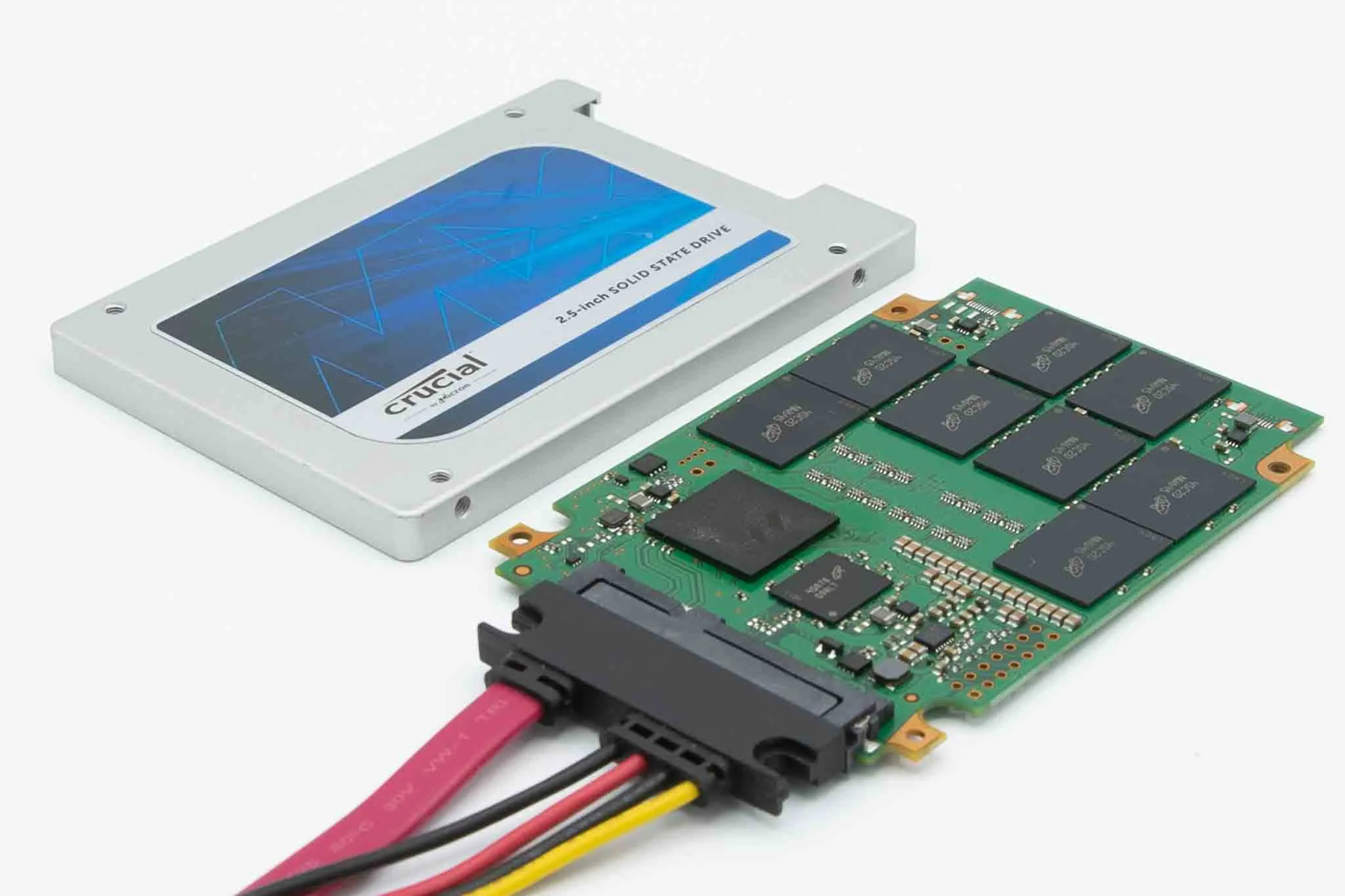 We have specialized data recovery tools to get the data back from solid-state drives. With the latest tools and advanced labs we will assist you.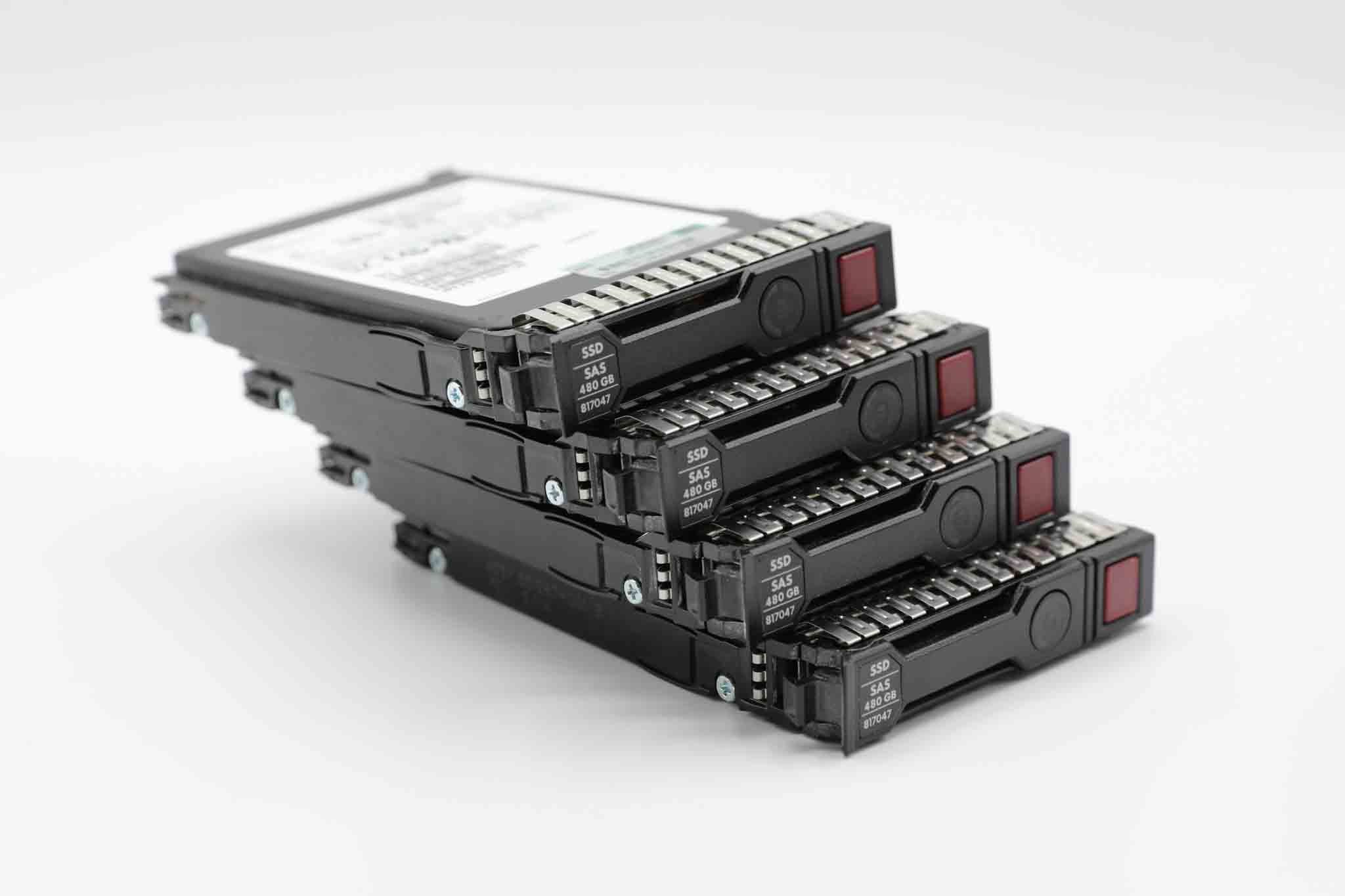 Our technicians recover data from all RAID configurations and data loss scenarios. We restore SAN, NAS, Drobo and Synology devices.
We provide top-notch solutions for external hard drive recovery, ensuring that not a single byte of your valuable data goes missing.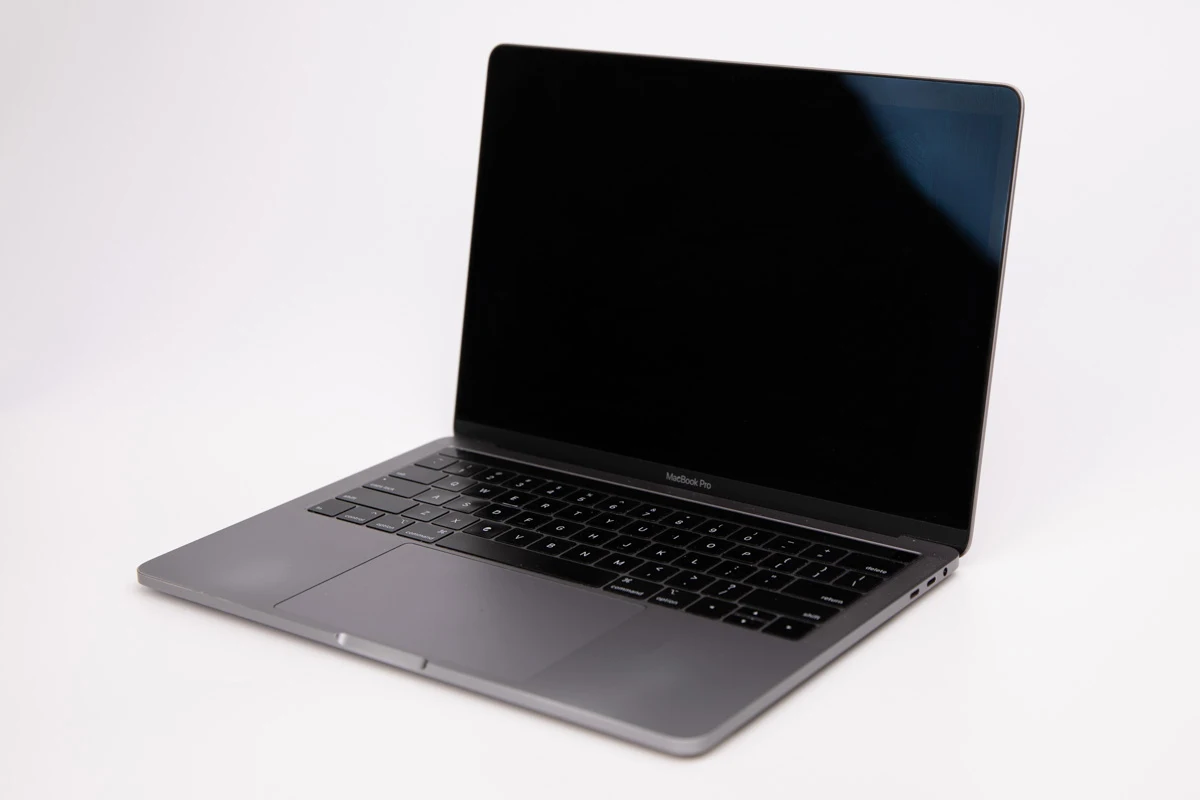 Whether it is a spilled drink or a virus attack, the PITS team can save your day by retrieving your laptop data with security and expertise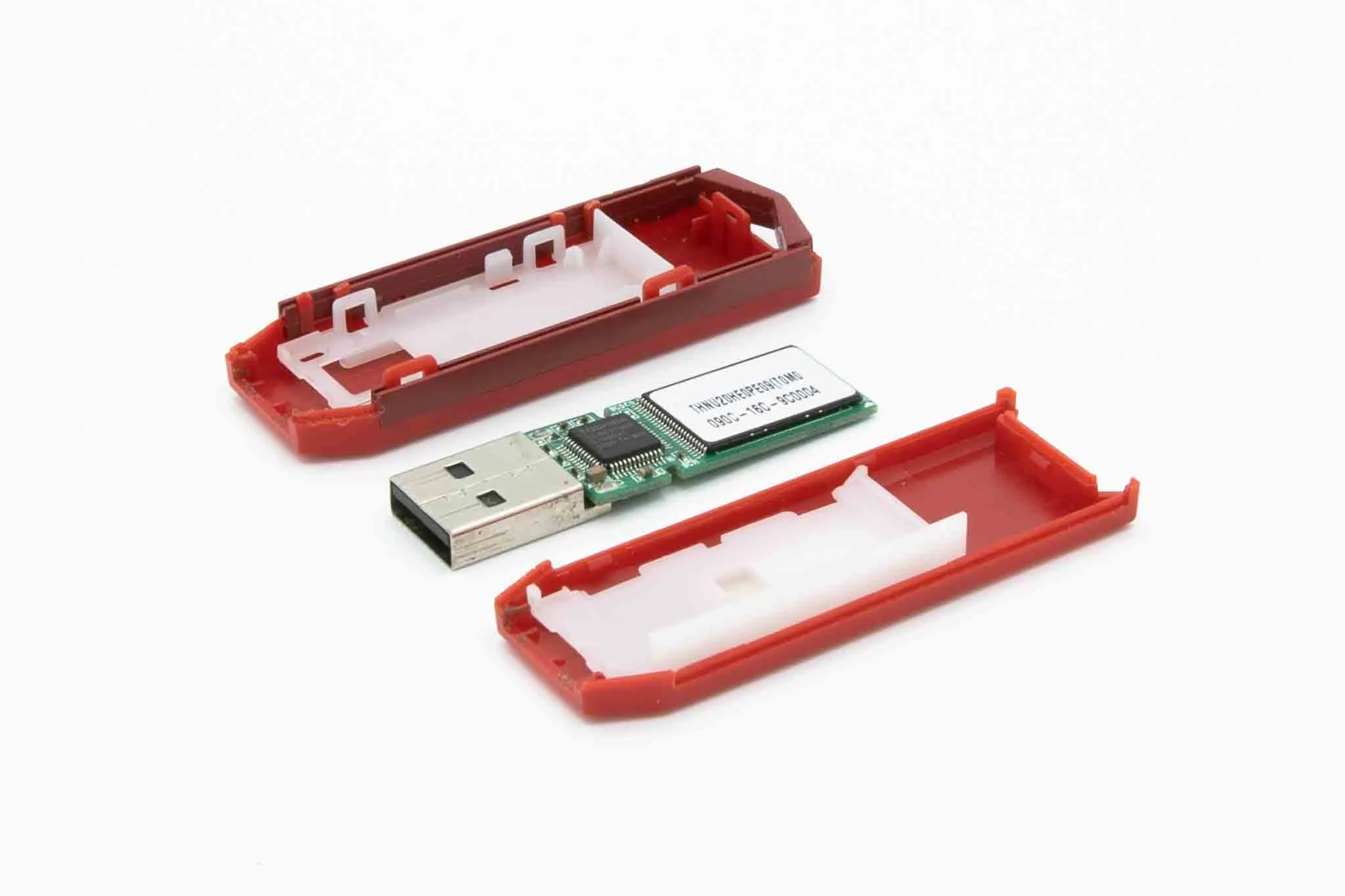 We are highly successful in data recovery from broken or non-recognizable USB flash drives in any data loss scenario.
We empathize with the distress caused by losing personal family data or important business file systems. Our experienced data recovery specialists will be ready to assist you, and our data repair customer service will respond as quickly as possible. Rest assured, we are confident in our ability to help you resolve any data loss issue you may be facing.
At PITS Global Data Recovery Services, our team of experts and lab technicians is highly skilled, possessing years of experience and data recovery certifications. They are well-equipped to evaluate your case and assist in recovering critical data from failed devices.
Our specialists deal with a wide range of data loss problems daily, ranging from simple complexities to advanced issues. To ensure the best chances of successful data recovery, our professionals exclusively operate within certified data recovery labs, each equipped with a clean room adhering to the ISO Class 10 Standard. These clean rooms are crucial for maintaining a controlled environment, and they come with local parts storage and an array of data repair tools to handle various recovery scenarios.
At our company, we prioritize the highest standards of cleanliness in our cleanrooms. We ensure regular inspections and adhere strictly to international cleanroom standards. These diligent actions significantly enhance the success rate of data recovery, especially for magnetic hard drives.
To maintain a pristine environment, our data recovery engineers wear specialized garments, which are akin to hazmat suits. These approved white overalls cover them from head to toe, accompanied by hoods, coverings, overshoes, gloves, and eyeglasses. These measures are taken to prevent any possibility of human dirt or contaminants entering the cleanroom area, guaranteeing an optimal environment for data recovery processes.
At PITS Global Data Recovery Services, our team comprises skilled technicians with expertise in recovering data from diverse data storage devices. Their extensive experience enables them to proficiently manage various cases.
To ensure prompt and efficient data retrieval, we employ cutting-edge tools and technologies. Regular updates to these tools keep pace with advancements in storage devices.
"*" indicates required fields
At PITS Global Data Recovery Services, our data recovery process is designed to be both safe and straightforward. Throughout the entire procedure, we prioritize keeping our customers informed and updated. Our goal is to ensure clarity and understanding at every step of the recovery process, providing our clients with a sense of security and confidence in our services.
Customer satisfaction is of utmost importance to us. To achieve this, we maintain transparency and adhere strictly to the agreed-upon terms and conditions. We believe in providing a seamless experience, ensuring there are no surprises for our clients, and we always stay within the boundaries of the established agreements. Our commitment to honesty and clarity is a fundamental part of our approach to data recovery, aiming to build trust and foster a positive relationship with our valued customers.
In case of any atypical performance detected in your data storage device, do not hesitate to seek data recovery services from our company. To avail assistance from our experts, feel free to contact the customer service helpline at +44 (800) 3687733 or fill out the form. Following this, the shipping label will be promptly sent to you.
We offer multiple methods to send your device to one of our recovery facilities, ensuring fast shipping and efficient use of time.
To initiate the shipment, customers should securely pack the storage media using the provided shipping label and send the package to our lab. If visiting a nearby postal office is not possible, we arrange a pickup service, taking care of the shipping ourselves. Alternatively, you have the option to leave the device at one of our local offices or designated drop-off points.
Quick Technical Evaluation
Upon receiving the data storage media at our facility, we promptly notify the client of the successful shipment. Subsequently, our team initiates the technical inspection of the device to analyze the data loss scenario and assess its complexity.
We provide several evaluation options for our clients, all of which are completely risk-free for their data storage devices. At PITS Global Data Recovery Services, we prioritize customer trust and ensure the utmost care for the media while it remains in our facility.
Once the technical evaluation process is concluded, we furnish the client with a comprehensive report. This report contains detailed information about the device, encompassing the reason for the failure, the likelihood of successful data recovery, and available service options.
Subsequently, the customer is required to make a decision regarding whether to proceed with our data recovery process or opt to cancel it. In the event of cancelation, we ensure the safe return of the failed device to the client.
Upon completing the recovery process, we schedule a remote session for the client to verify the recovered files. After successful verification, we offer two delivery options for the data. The client can either access the files through a secure cloud access link or receive them on a brand-new external drive.
Once the client receives the recovered data and confirms its successful receipt, our company takes immediate action to destroy all the data stored on our servers, ensuring maximum security and data privacy.
Customer Satisfaction Is Top Priority
"*" indicates required fields
PITS Global Data Recovery Services
This company is rated 4.9 out of 5.0 based on 686 review(s)
Caoimhe Balfe
September 12, 2019
I rarely write reviews my 1tg external hdd was not recognized by pc and it was making strange noises my friend told me that most likely damaged and recommended PITS Global Data Recovery Services.I
...
contacted them .they repaired my hard drive quickly and send back to me . Thanks! Very satisfied with the service!
(Read More)
Hello, This is my 5 star review for PITS Global Data Recovery Services. Most importantly the customer service was always willing to help in anyway they can. With questions about my service and how the
...
process works in details was really helpful. The communication through email and on phone was great. Either way I was in the know and I knew what to expect. The process i thought was simple and fast turnaround. When I was finished with the process I was very satisfied with the outcome. I received 100% of my data I thought I lost. These are memories of my family pictures I now able to get back. Thank you PITS Global Data Recovery Services
(Read More)
PITS Global Data Recovery & Eric were Great> They were successful in Recovering my lost Data from a failed Thumb Drive!!!! Another company was not successful in the recovery so I contacted PITS.
...
Thanks
(Read More)
Entire experience was excellent. From the beginning to the end of the data recovery process, PITS was extremely helpful and professional in laying out cost/time options and realistic recovery chances.
...
Fortunately, our hard drive was 100% recoverable. Definitely would recommend them!
(Read More)
Benjamin E.
June 30, 2023
you recovered my daughter's sd card. thanks you guys thanks eric at pits data recovery for my data back seeing old pictures and videos memories again. thanks!
Jamaal Heyward
February 01, 2023
PITS Global Data Recovery Services saved me big time! I highly recommend using this company should you face the unfortunate event of a hard drive failure.They made the entire process very easy, from
...
the initial hardware consultation to the final delivery of my new backup hard drive. The turn around time was very fast, and all of the precious files that I thought I'd lost I now have again. I'm a completely satisfied and happy customer.
(Read More)
Data Recovery Specialists Near Me
Frequently Asked Questions
We Support All Brands of Storage Devices
Our engineers have extensive experience in data recovery from every type of device, and we are registered partners of major industry players like Microsoft and Apple.